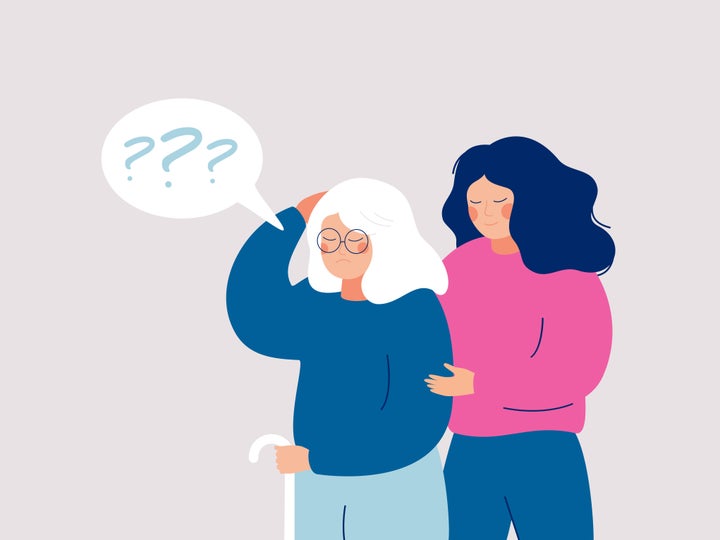 Today is World Alzheimer's Day. A day set aside to raise awareness about the disease and the symptoms, and to dispel myths and stigma.
Talking openly about symptoms is the first step to break down the walls that stand between us and early diagnosis! Get comfortable talking to your loved one's about the disease now, while everyone is healthy!
Here is a list of the top ten things to look for, such as: memory loss that disrupts daily life, challenges planning or solving problems, difficulty completing familiar tasks and confusion with time or place (to read the full list click here).